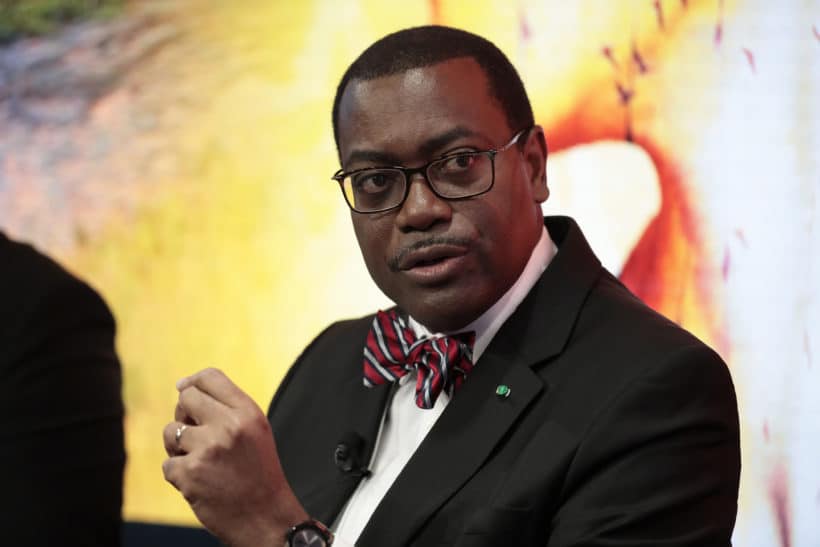 JOHANNESBURG, May 24 (Reuters) – Africa's economic growth is set to edge upwards in 2023 and 2024 amid tighter global monetary policy and the fallout from Russia's invasion of Ukraine, but South Africa's will plummet, the African Development Bank (AfDB) said.
The continent's GDP growth is projected to rise to 4% this year and 4.3% in 2024 after a 3.8% expansion last year, the AfDB said in its annual African Economic Outlook on Wednesday.
However, GDP growth was still some way below the 4.8% expansion in 2021, the lender found.
AfDB President Akinwumi Adesina called for "cautious optimism" in the face of risks including high global interest rates and a strong dollar while the continuing war in Ukraine could worsen food insecurity and push up prices further.
Growth in the continent's southern region is projected to slow sharply to 1.6% this year from 2.7% last year, dragged down by poor economic performance in South Africa, where scheduled power cuts of up to 10 hours a day have stymied the economy.
In a sharp downward revision, the AfDB now forecasts the continent's most industrialised economy to grow by only 0.2% in 2023 and 1.5% next year.
Average African inflation is set to accelerate again this year to 15.1%, from 14.2% in 2022, the report said.
The average debt-to-GDP ratio in Africa is expected to be 66% this year and 65% next year, the AfDB said, noting a rise in domestic debt.
"Domestic debt restructuring, therefore, should be part of the negotiations for the resolution of public debt crises in countries facing heightened risks," it said.
AfDB economic forecasts https://tmsnrt.rs/3MT0LJL