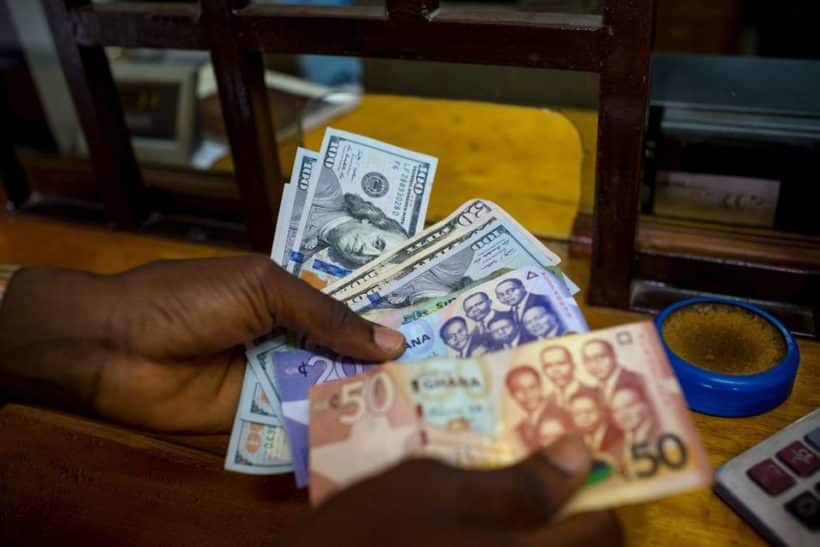 LONDON/ACCRA, Jan 10 (Reuters) – Ghana is set to request on Tuesday to restructure its debt with official bilateral creditors under the common framework platform supported by the Group of 20 major economies, two sources told Reuters.
The West African country will ask bilateral creditors to form a committee as soon as possible, aiming for an "expedited treatment" on over $5 billion of debt, said one of the sources, who asked not to be named because the talks are private.
The request comes as part of a virtual presentation by Ghana's finance ministry hosted under the auspices of the group of creditor nations known as the Paris Club, the source added.
Ghana's debt restructuring under the common framework aims to include non-Paris club members such as China in debt relief talks. China is Ghana's biggest bilateral creditor with $1.7 billion of debt, according to the International Institute of Finance (IIF) data.
The Paris Club declined to comment. Ghana's finance ministry did not immediately respond to a request for comment.
Reuters reported first on Thursday that Ghana was seeking debt treatment under the G20 programme.
The crisis-hit country, which secured a $3 billion staff-level agreement with the International Monetary Fund (IMF) in mid-December, has been hesitating on this request due to the long delays faced by other countries using the process.
Ghana would be the fourth country to apply to the initiative launched in 2020 to streamline debt restructuring efforts in the wake of poorer countries buckling under the fallout from the COVID-19 pandemic.
The platform has been widely criticised for its glacial progress. While Chad secured a deal with creditors in November, Zambia is still locked in talks and Ethiopia's progress was held up by civil war.
The formation of an official creditor committee is a key step the country needs to formally seek financial assurances from bilateral creditors that they are willing to enter a debt rework process.
Without these assurances, the IMF's executive board would delay the programme's approval and in consequence, money disbursements.
(Reporting by Jorgelina do Rosario in London and Christian Akorlie in Accra, Additional reporting by Leigh Thomas in Paris, Editing by Karin Strohecker and Raissa Kasolowsky)