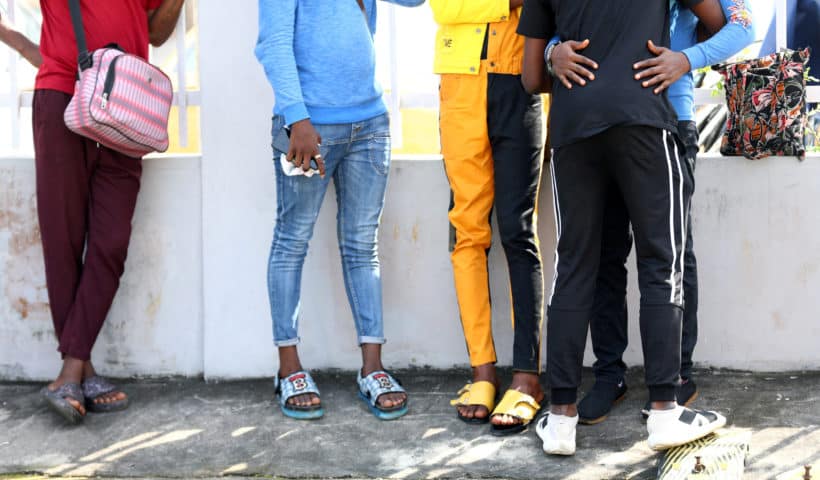 YENAGOA, Nigeria, Sept 19 (Reuters) – A court in Nigeria has released on bail 69 people who were arrested last month in connection with an alleged gay wedding, which is illegal in the country, their lawyer said on Tuesday.
In Nigeria, like in most parts of Africa, homosexuality is generally viewed as immoral on cultural and religious grounds, and the country implemented an anti-gay law in 2014 despite international condemnation.
A court sitting in southern oil-producing Delta state ruled that the suspects could be released from prison detention after their application was heard by the court, lawyer Ochuko Ohimor said.
The suspects did not appear in court, said Ohimor.
"They are to provide sureties, who will submit their particulars to the court. So, the 69 suspects have been granted bail and I am processing their paperwork," Ohimor said.
(Reporting by Tife Owolabi, writing by MacDonald Dzirutwe; Editing by Jon Boyle and Hugh Lawson)