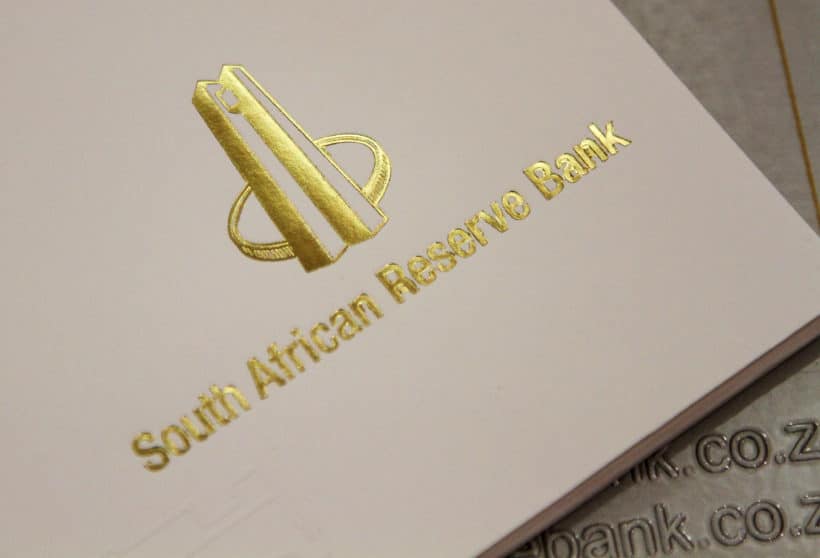 PRETORIA, Sept 21 (Reuters) – The South African Reserve Bank (SARB) held its key interest rate steady on Thursday, but policymakers cited continued risks to the inflation outlook.
The central bank kept its main lending rate unchanged at 8.25%, the second meeting in a row that the bank has left its repo rate on hold.
Nearly all analysts polled by Reuters had forecast that the rate would be left unchanged.
The SARB's monetary policy committee has stressed that it wanted to see inflation sustainably around the midpoint of its target range of 3%-6% before considering rate cuts.
Governor Lesetja Kganyago said on Thursday that risks to the inflation outlook were assessed to the upside, with a high risk that food price inflation would pick up later in 2024.
He added that in the absence of sustained increases in energy supply in South Africa, electricity prices continued to present clear inflation risks.
"When you have one supply shock, you can just easily see through it," said Kganyago. "When it's a multiplicity of shocks, it starts to filter more quickly into other parts."
Inflation edged up to 4.8% year-on-year in August from 4.7% in July, data showed on Wednesday, remaining well within the central bank's target range.
(Reporting by Anait Miridzhanian, Bhargav Acharya and Kopano Gumbi; Additional reporting by Rachel Savage and Nellie Peyton; Graphic by Promit Mukherjee; Editing by Alexander Winning and Olivia Kumwenda-Mtabo)