Digital Currencies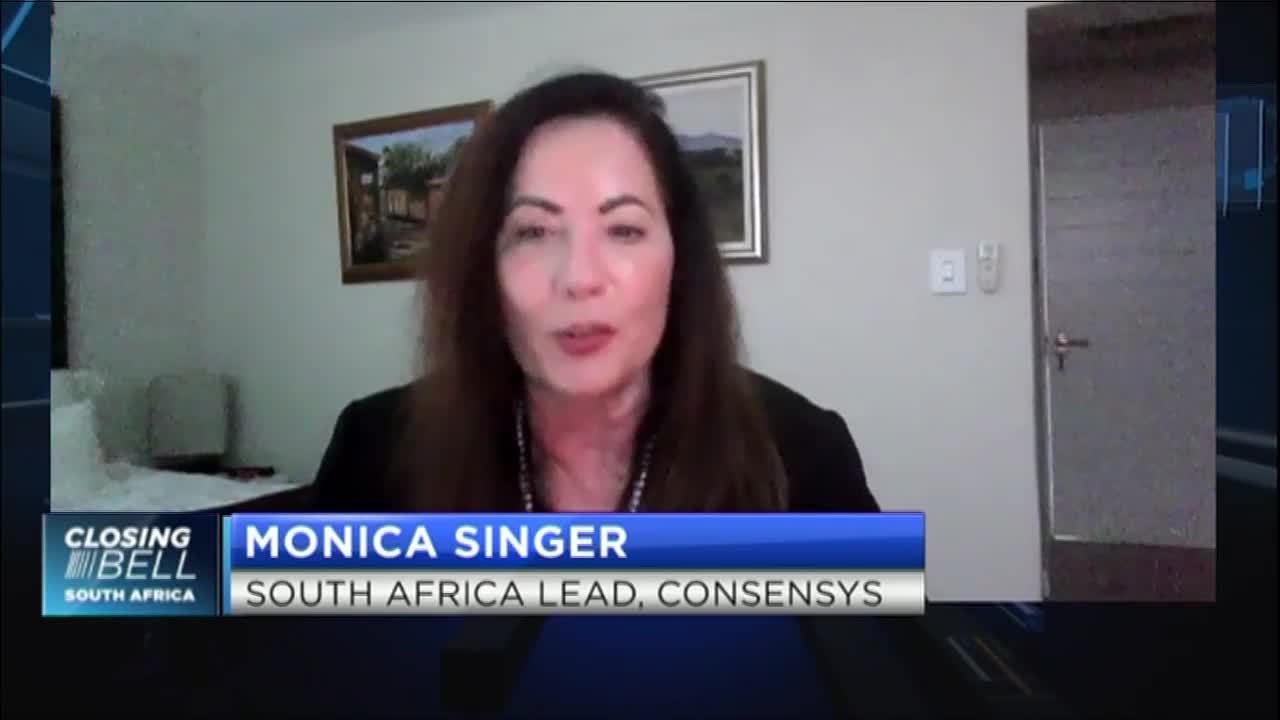 Is digital currency the end of fiat money?
•
Fri, Jul 9th 2021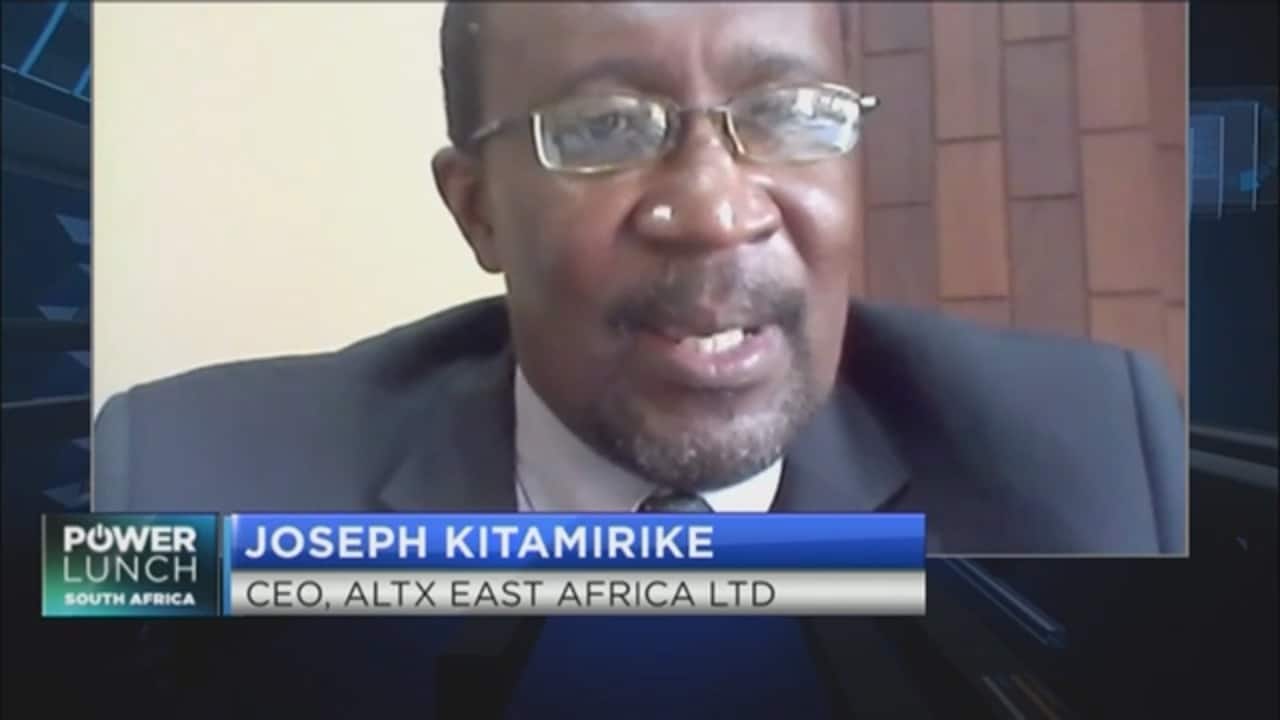 Are African countries ready to embrace digital currencies?
•
Thu, Mar 4th 2021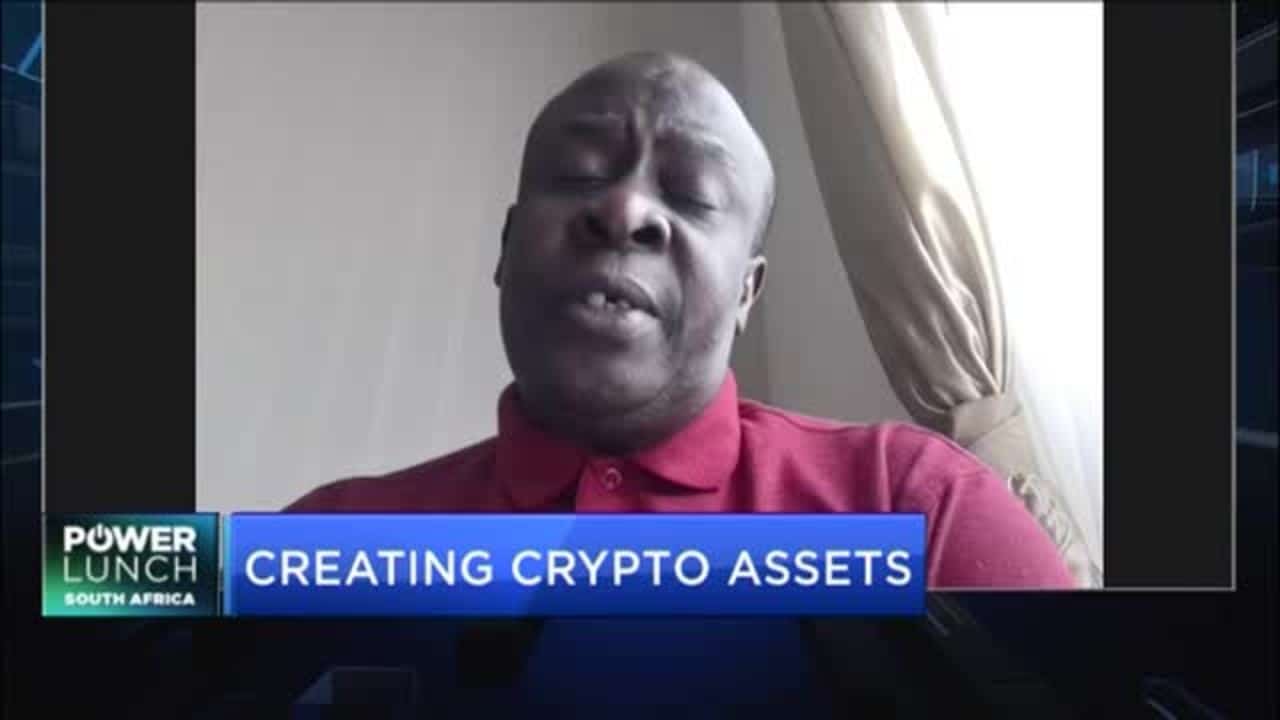 The investment case for digital currencies in Africa
•
Thu, Feb 18th 2021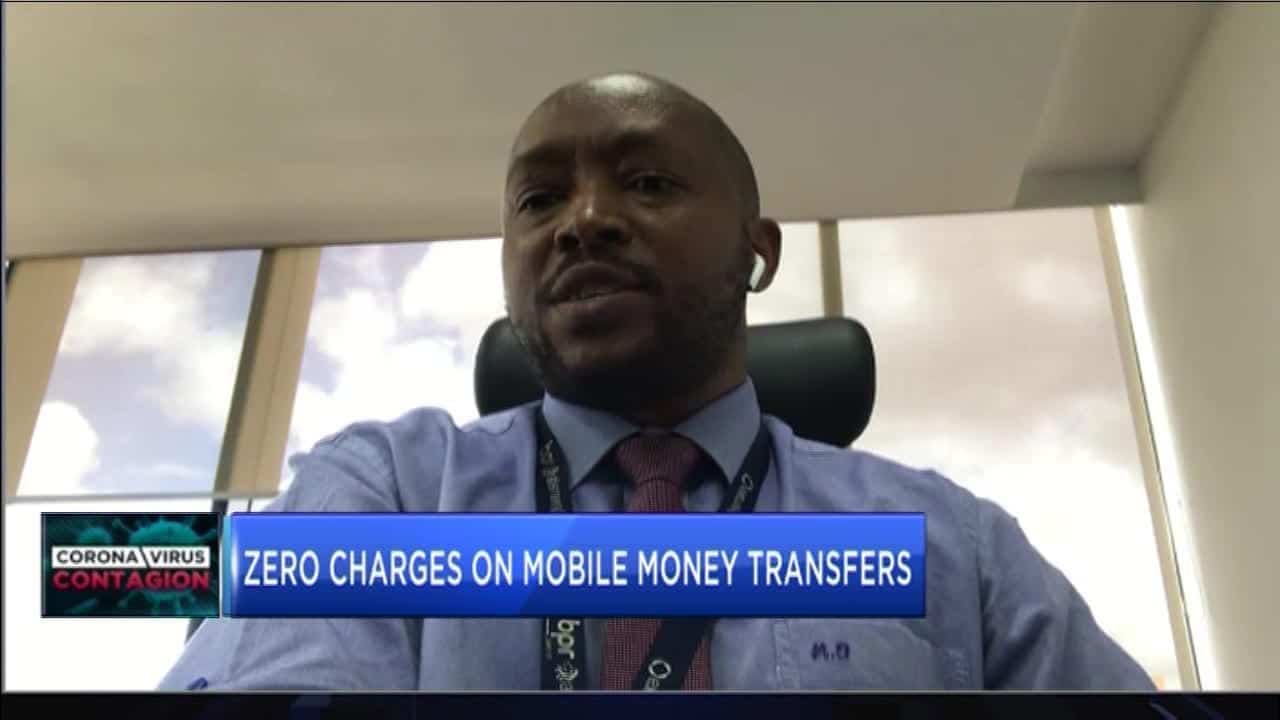 How will the banking industry exist in a post COVID-19 world?
•
Thu, May 7th 2020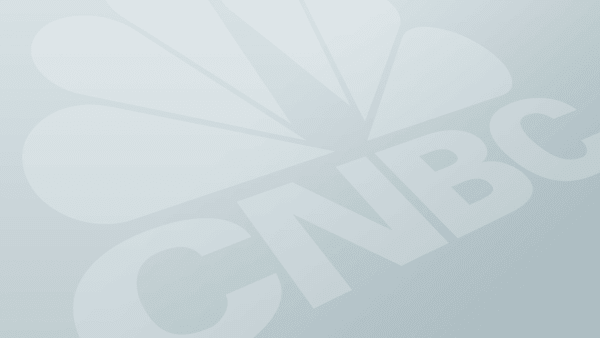 Peer-to-Peer bitcoin marketplace Paxful launches second school in Rwanda
•
Wed, Jan 30th 2019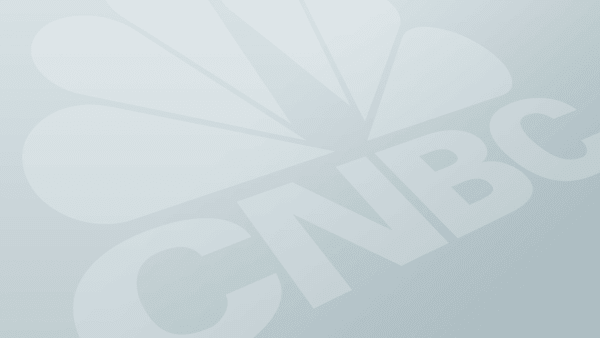 Blockchain could disrupt the way stock market operates
•
Fri, Oct 13th 2017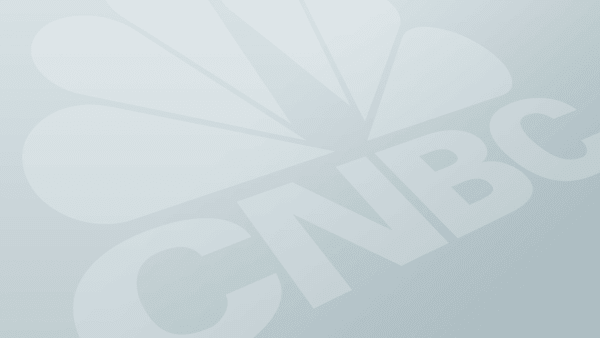 The rise of cryptocurrencies in Africa
•
Tue, Aug 29th 2017