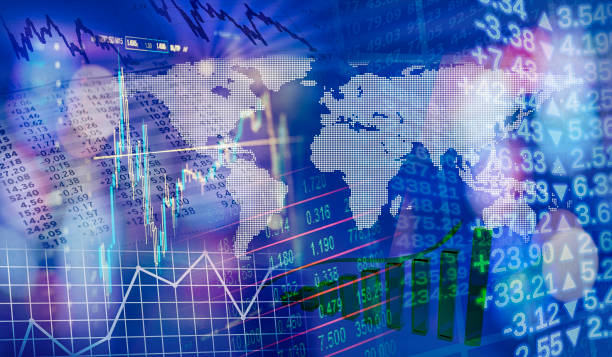 May 17 (Reuters) – Emerging market currencies hit a three-month low on Wednesday as concerns over China's slow economic recovery dented sentiment, while the post-election selloff in Turkish markets extended into a third straight day.
Turkey's dollar-denominated sovereign bonds tumbled to six-month lows on Wednesday, while bank stocks .XBANK, which had opened higher, reversed course to fall 0.6%.
Turkey's main opposition party said it had filed complaints over suspected irregularities at thousands of ballot boxes in Sunday's landmark election, in which President Tayyip Erdogan performed better than expected.
The lira TRYTOM=D3 was last at 19.75, edging closer to its all-time low of 19.80 against the dollar, with Turkey now headed for a second round of votes on May 28, where analysts expect Erdogan to emerge victorious.
Erdogan is likely to stick to policies he has implemented over the past 10 years, and he might allow interest rates to rise somewhat, but not to the degree that is needed, according to Gustavo Medeiros, head of research at Ashmore.
MSCI's emerging market currencies index .MIEM00000CUS was down 0.3% by 1054 GMT.
The Chinese yuan CNY=CFXSweakened past 7 per dollar on Wednesday for the first time in five months amid geopolitical tensions and more signs China's post-COVID recovery is losing steam.
New home prices rose for the fourth straight month in April but at a slower pace, adding to a pile of recent data suggesting weakening consumer demand in the world's second-biggest economy.
Meanwhile, investors gravitated towards the safe-haven dollar =USD, as they assessed risks of a U.S. debt default amid talks to lift the debt ceiling.
Additionally, recent U.S. data underscoring robust consumer spending has dampened hopes of interest rate cuts, boosting the dollar.
However, any benefits to the dollar from the debt ceiling uncertainty are likely to be limited, said Mark Haefele, chief investment officer, UBS Global Wealth Management.
"Currency markets are forward-looking and likely to assume Congress will agree to a last-minute deal."
The South African rand ZAR= slipped 0.9% ahead of March retail sales data that could shed more light on the health of the economy amid a mounting power crisis which has crimped growth.
Broader emerging market stocks .MSCIEF fell 0.4%, snapping a two-session rally.
Elsewhere, Ecuador's National Assembly on Tuesday began an impeachment hearing against President Guillermo Lasso, who could be removed from his post.
Moody's on Tuesday said it considered Ecuador's debt buyback operation for providing debt relief and channelling funds to protect the Galapagos Islands a distressed exchange and a default.