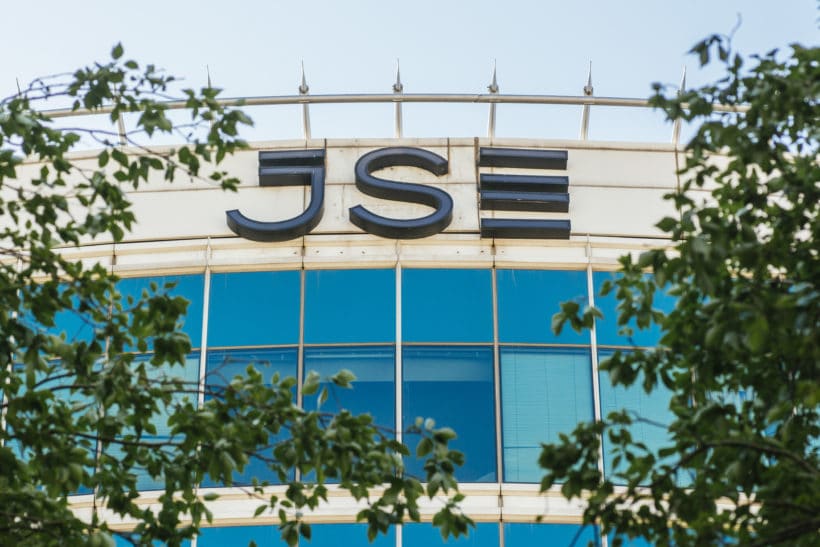 Premier Group, a 199-year-old South African food producer and consumer products maker, returned to the JSE after 18 years, providing Africa's largest stock exchange with its first listing this year.
Shares in the group gained 11 percent to 60 rand, valuing the group at 7.8 billion rand while lifting the JSE market capitalisation to R21.9 trillion, and the number of listed entities to 302.
"The growth strategy executed over the past decade has resulted in sufficient scale whereby it is now more suitable to be publicly owned than stay private,'' CEO Kobus Gertenbach said at the listing ceremony. "The listing will give us a platform from which to pursue our organic and acquisitive growth strategy more readily, including, amongst other things, having access to greater sources of capital."
The owner of South African brands such as Snowflake, Blue Ribbon and Iwisa mealie-meal, Premier started off as a bakery in 1824 in Cape Town and first listed on the JSE in 1960. Private equity player Brait took it private in 2005 and retains a 47 percent shareholding after today's listing.
Brait raised R3.6 billion after selling its shares to businessman Christo Wiese, who will own 31 percent as well as to South African institutional investors who will hold 21%. Management has 1 percent, according to a company press release.
JSE Director of Capital Markets Valdene Reddy said Premier's listing is a product of an effort to boost the number of
companies listed on Africa's biggest stock exchange after a number of de-listings over the years as the economy struggled.
She said the exchange has amended its regulations in a bid to cut red tape and improve efficiencies which has begun attracting equities, Exchange Traded Funds and sustainability bonds. They have also enabled issuers to list and trade new securities including Actively Managed Certificates (AMCs) and Actively Managed Exchange Traded Funds (AMETFs).
"The listings amendments that we are introducing are bearing fruit as is evidenced by the increase in the listing of new securities such as equities, bonds and ETFs. We are confident that the bourse will continue to attract more listings as issuers come to the JSE to raise capital to finance their growth," Reddy said.
Premier Group now runs food and beverage, home and personal care businesses in South Africa, Lesotho, eSwatini, Mozambique and the United Kingdom. Sales jumped 16 percent to R14.5 billion for the year ended 31 March 2022.