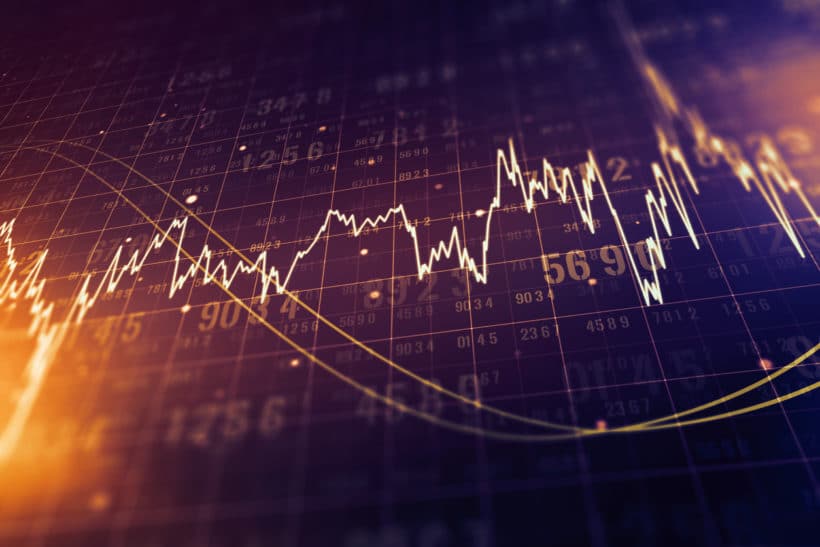 Jan 20 (Reuters) – Emerging market shares rose on Friday and were on course for their fourth straight week of gains as optimism around China lifting some COVID curbs and hopes for smaller interest rate hikes from the U.S. Federal Reserve eased recession worries.
China stocks rallied in the run-up to Lunar New year holidays, with Hong Kong's benchmark index .HIS up 1.8%.
A top official in China said the worst was over in its battle against COVID-19 ahead of what is expected to be one of the busiest days of travel in years on Friday. Chinese blue-chips .CSI300 rose 0.6%. .SS
Elsewhere, South Africa's top 40 index .JTOPI rose 0.4% to hit new highs. MSCI's index of emerging market shares .MSCIF was up 0.8%, and on track to gain about 0.6% this week.
"China's reopening is clearly a big story that will shape EM this year, but we think its effects will be more muted than previous Chinese economic surges," Citigroup strategists warned. They cited this year's recovery being driven more by a revival of services and consumer spending while fiscal and monetary policy stay neutral.
"While a consumer-led Chinese recovery has some positive effects on EM, it won't be as friendly as an investment-led recovery… It is also worth considering the negative effects of outbound tourism on China's balance of payments, creating room for more capital outflows, and adding volatility to the renminbi."
Emerging market currencies .MIEM00000CUS were largely muted on the day and were on course to break a four-week winning streak. Some renewed worries amid weak U.S. economic data and hawkish commentary from U.S. Federal Reserve policy makers tempered risk appetite.
EM bonds flows accelerated to the largest level since June 2021, according to JPMorgan data, as hard-currency bond fund inflows increased $1.9 billion from $1 billion. Flows to EM bonds and equities stood at $3.8 billion and $12.9 billion respectively from the beginning of the year, JPM said.
Turkey's lira TRY= fell 0.2% after closing flat following an expected decision by the central bank to keep the policy rate unchanged at 9%.
Turkey will offer a wide-ranging restructuring package that will allow citizens to restructure various types of debt, from water bills to insurance premiums, broadcaster NTV and other Turkish media reported on Friday.
South Africa's rand ZAR= inched up 0.1% but was on course for its biggest weekly drop in five months as worries about regular power outages impacting economic activity in Africa's most industrialized nation weighed. .J
For GRAPHIC on emerging market FX performance in 2023, see http://tmsnrt.rs/2egbfVh
For GRAPHIC on MSCI emerging index performance in 2023, see https://tmsnrt.rs/2OusNdX
For TOP NEWS across emerging markets Read full story
(Reporting by Susan Mathew in Bengaluru; Editing by Kim Coghill)