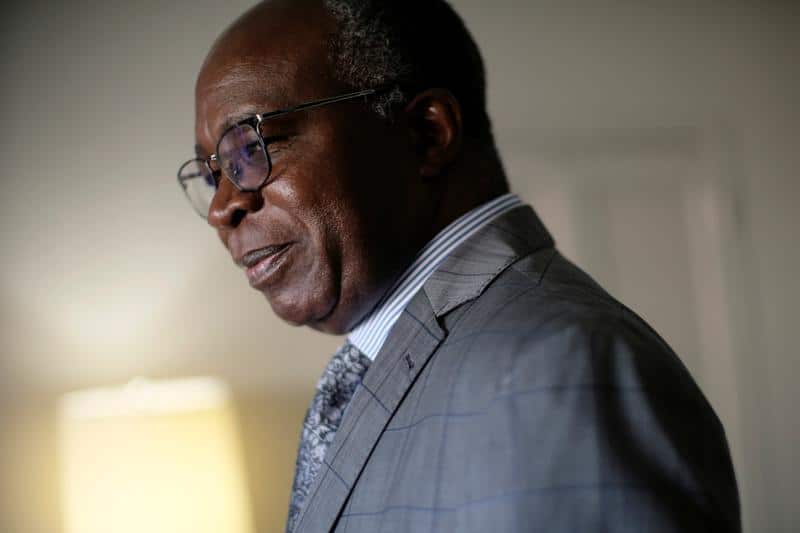 LUSAKA, May 10 (Reuters) – Zambian President Hakainde Hichilema met French President Emmanuel Macron in Paris on Wednesday and asked Macron to use his country's influence to speed up Zambia's delayed debt restructuring talks.
Hichilema's office said in a statement that Macron wanted Zambia's restructuring conclusively dealt with before the June 22-23 Summit for a New Global Financial Pact that France will host and aims to boost crisis financing for vulnerable countries in the Global South.
There was no immediate statement from Macron's office on the meeting with Hichilema.
Zambia defaulted on its sovereign debt in 2020 and has struggled to agree a relief deal with its external creditors.
Its Finance Minister Situmbeko Musokotwane told Reuters in an interview last month that Zambia was being unfairly "punished" as restructuring talks dragged on.
Many Western officials have blamed delays in agreeing the debt relief on Zambia's largest bilateral creditor, China, something Beijing denies.
Hichilema's office said the talks with Macron were fruitful and Zambia was happy "with President Macron's commitment that Zambia's debt restructuring programme should conclusively be dealt with before the June summit for a new global financial pact".
"On our part, we emphasised the importance of closing debt talks and asked France to use its role to leverage the Paris Club of Creditors Committee and the G20 to ensure the speedy resolution of the debt restructuring," the Zambian statement added, urging France and China to work together on the restructuring.
France and China co-chair the committee of Zambia's official creditors.