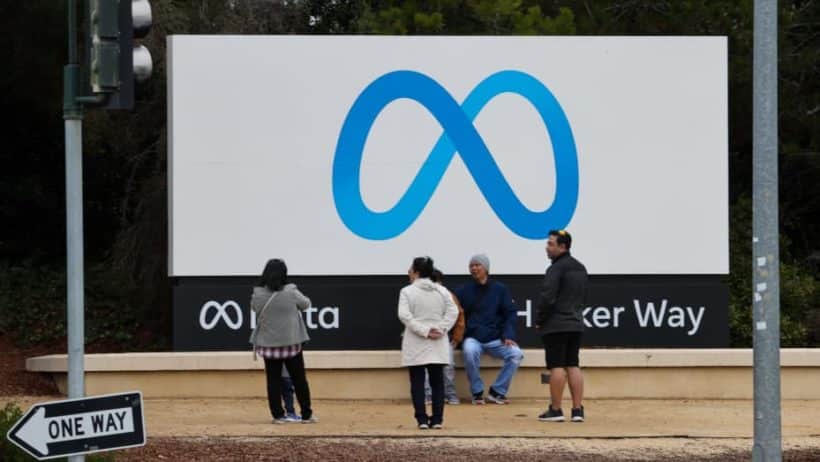 Meta is rolling out a new paid verification subscription service called Meta Verified, CEO Mark Zuckerberg announced in an Instagram update Sunday.
For $11.99 a month on the web and $14.99 a month on iOS, users on Meta's Instagram and Facebook platforms will be able to submit their government ID and get a blue verification badge. The service will be introduced in Australia and New Zealand this week, and more countries will follow, Zuckerberg said.
"This new feature is about increasing authenticity and security across our services," Zuckerberg wrote in the post.
Meta has historically granted verification to notable users like politicians, executives, members of the press and organizations to signal their legitimacy. The company's new subscription service is similar to Twitter's revamped service called Twitter Blue, which also grants users a verification badge if they pay a monthly fee.
Twitter launched its updated Twitter Blue subscription service in December after the company's new owner Elon Musk pulled and delayed the initial launch. The Tesla and SpaceX CEO, who acquired Twitter for $44 billion in October, has said the new verification system will be "the great leveler" and give "power to the people."
Twitter Blue briefly launched in November, but it was pulled after users abused the new paid option by impersonating celebrities and brands.
A Meta spokesperson said Sunday that there are impersonation protections in place with Meta Verified subscriptions. In order to qualify, users must be at least 18 years old, meet minimum account activity requirements and submit a government ID that matches their profile name and photo. Subscriptions will also include "proactive monitoring" for account impersonation, according to the spokesperson.
Musk has been open about his intent to eventually remove badges from Twitter accounts that were verified prior to the Twitter Blue launch, but Meta will not make changes to accounts that are already verified as the company tests its service, a spokesperson said.
Businesses are not currently eligible to apply for Meta Verified, and the company said users will not be able to change their profile name, username, date of birth, or profile photo without going through the application process again.